Current Issues | Position | Archives 
CURRENT ISSUES 
Elections should be decided in the voting booths, not the map rooms.
In states where legislators draw their own district lines, parties and incumbents are able to draw district lines to their own advantage; this is called gerrymandering. We don't want that for South Carolina.                       

Gerrymandering adds to hyperpartisanship. It is often the most extreme voters who turn out for primaries, and when districts heavily favor one party, there is unlikely to be real competition in the general election. As a result, winners hold views more extreme than most of their constituents, increasing polarization in the government.
Gerrymandering discourages competition within districts. 95% of 2018 legislative races in SC were either uncontested or were won by more than a 10% margin of victory!
What Are the Solutions?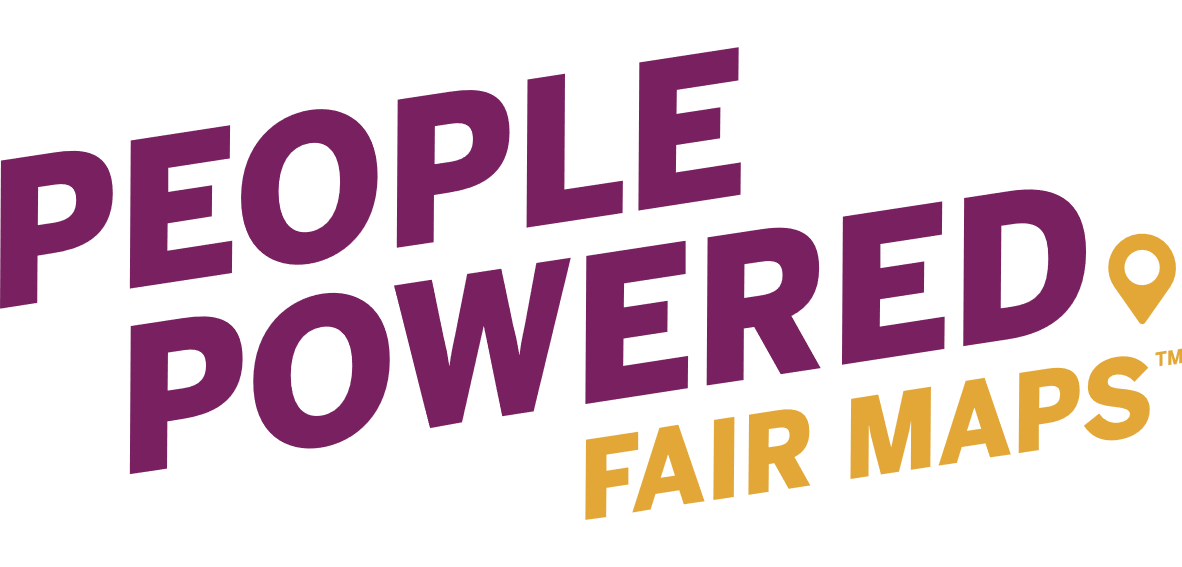 LWV South Carolina is a part of a nationwide, nonpartisan campaign for redistricting reform. Our ideal solution includes an independent redistricting commission to draw district lines in South Carolina instead of having legislators draw their own lines. We supported bills in the 2018-2020 legislative sessions that would have given developed this commission, but the bills did not receive hearings. 
However, there is still time to implement safeguards that will protect voters from the effects of gerrymandering for the next 10 years. 
In 2021, following the release of the Census results, legislators will redraw district lines. Criteria for the map-drawing process should exclude partisan and incumbent protection. The process of drawing district maps should be open and transparent, and include an avenue for meaningful public input! 
To sign up just click the "Follow" button on the bottom right corner of the blog page. 
SPEAKERS AND RESOURCES
Looking for a speaker to give a 15-45 minute presentation on redistricting and why it matters in SC? Let us help you find one of our local League members or partners located across the state. Email Us at copresident.lwvsc@gmail.com with your request, location, date, time, length of presentation preferred, and we will look for a match. 
To help explain the issues around redistricting The League of Women Voters of the Charleston Area has developed this informative slide presentation powered by Stacker.
To explain Gerrymandering the League of Women Voters of the Clemson Area has developed a slide program Gerrymandering in SC .
 National Articles worth considering:
Diluting the Vote: Redistricting Violations Threaten the US Election System By SHEELA NIMISHAKAVI | August 2, 2017
Non-Profit Quarterly Voting Rights and the Efficiency Gap Measure By ERIN RUBIN | August 16, 2017
The New Front in the Gerrymandering Wars: Democracy vs. Math Sophisticated computer modeling has taken district manipulation to new extremes. To fix this, courts might have to learn how to run the numbers themselves By EMILY BAZELONAUG. 29, 2017
What I Learned at Gerrymandering Summer Camp (Wired Magazine) SIE LAPOWSKY 08.27.17
Supercomputers vs. gerrymandering: Data could be the next key to creating fair state voting districts ANGELO YOUNG Salon APR 10, 2017 
STOP THE GERRYMANDER

Let your elected officials know that redistricting matters to you and you want your vote to matter. Get one of our Stop the Gerrymander bumper stickers today! $3 per sticker includes printing and paypal costs.