The next Mayoral election will be held on March 3, 2020, for a term of four years
Mayoral elections coincide and are consolidated with the statewide primary and general election dates in United States Presidential election years. 
If no one candidate receives a majority of all votes cast, a run-off election will be held on November 3, 2020.  The two candidates receiving the highest number of votes in the general municipal election will be the candidates in the run-off election.
PE Article - In Riverside mayor election, the 6 candidates state their cases  2.13.20 
_____________________________________________________________________________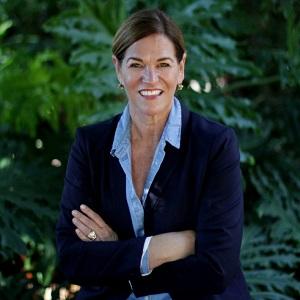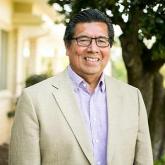 Patricia Lock-Dawson        Andy Melendrez             Rich Gardner                 Acea  Stapler
_______________________________________________________________________________
Current Riverside Mayor Rusty Bailey will not be a candidate in 2020   PE article 9.24.19
Riverside County Registrar of Voters
Riverside City Clerk Election Information
_______________________________________________________________________________
March 3                                    Election Day - this is a polling place election
February 3                               Ballots will be sent to all voters who registered to Vote by Mail 
November 6                             LAST DAY TO SUBMIT SIGNATURES IN LIEU OF FILING FEE
November 7 - December 6     NOMINATION PERIOD